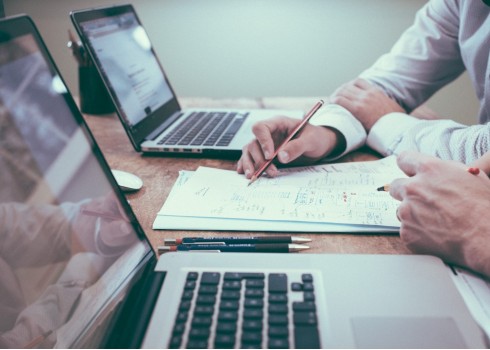 1.

Production Management
Production system optimization, adjustment, and redesign
Integration and control of manufacturing system and process

.

Production planning, control and analysis.

Capacity planning and analysis.

Improving work efficiency and productivity and reducing.

Optimized operation techniques, and introduction of IE's new systems, such as agile manufacturing, OPT, ERP, reengineering, etc.

Improving the use of application software such as ERP, SEM, PLM, etc.
2.

M
anufacturing Management
Integration and control of manufacturing systems and processes.

On-site management system and technology optimization

.

Design and improvement of work methods.

Operating standard time.

Design of manufacturing process, fixtures and tools.

Factory layout and industrial safety operations.

Designing and improving organization, work methods and operating procedures.

Analyzing, measuring, improving, formulating, and evaluating production aids such as work quotas, labor quotas, working position apparatus, etc.

Improving employee skills and competence by using mobile tools.

Integrating manufacturing and service platforms to provide proper improvements.

Selection of fabrication techniques

Equipment selection and layout planning.

Manufacturing performance evaluation.
3.

Procurement/Supply System Management
Inventory planning of goods or materials.

Supplier planning, inventory management, and cost and profit analysis.

Establishing robust material planning management and order processing.

Warehousing planning and management, and procurement support.

Purchasing procedures and inventory tracking and control.

In-house / outsourcing decision analysis.
4.

Material Management
Material management.

Developing logistics management system and technology.

Setting material quantity standard.

Measuring, improving, formulating and performing cost accounting of consumption quotas for materials, energy, etc.

Inventory management.

Material specification analysis and requirements planning.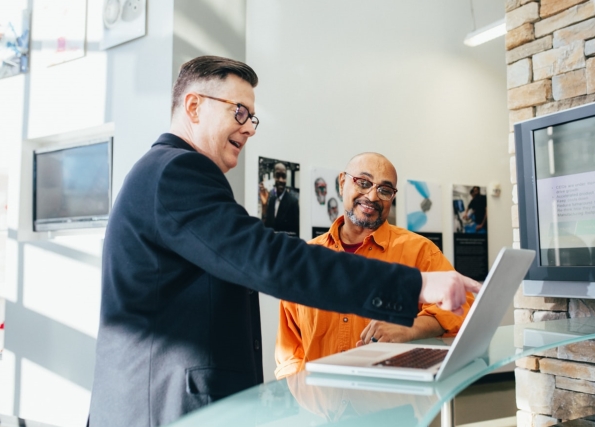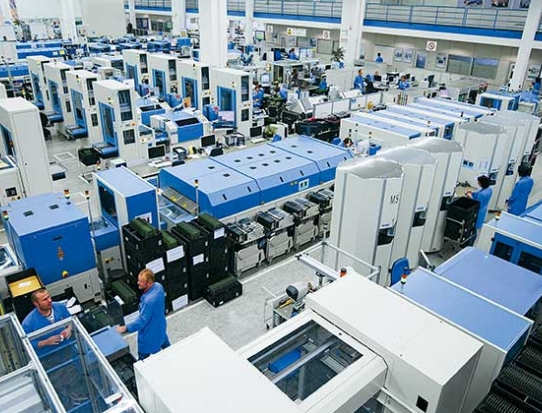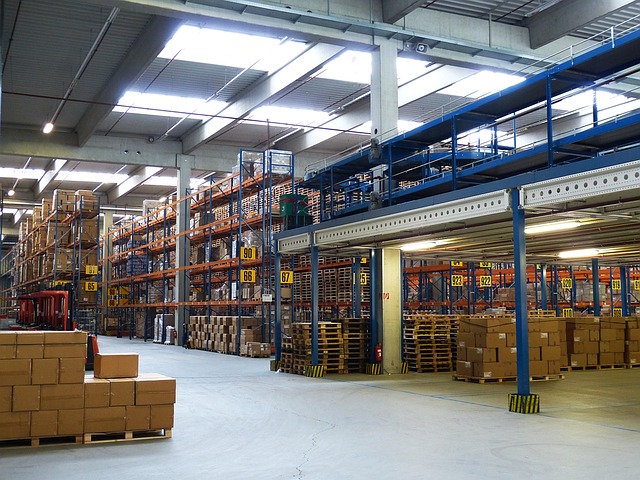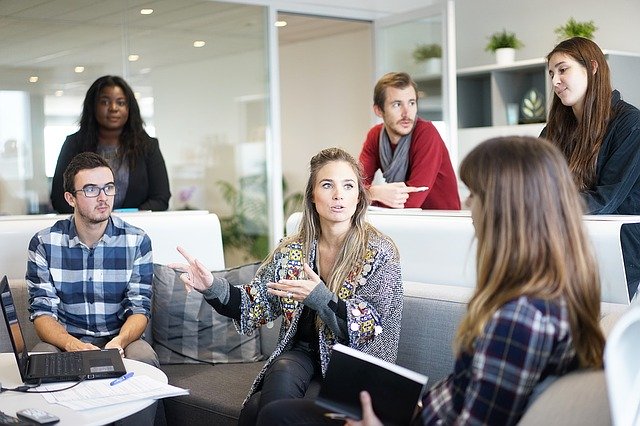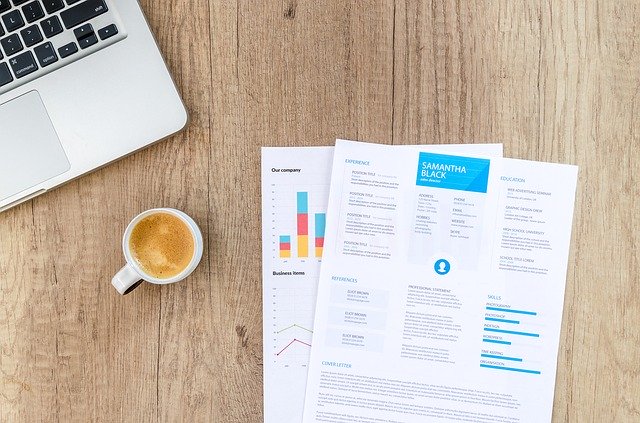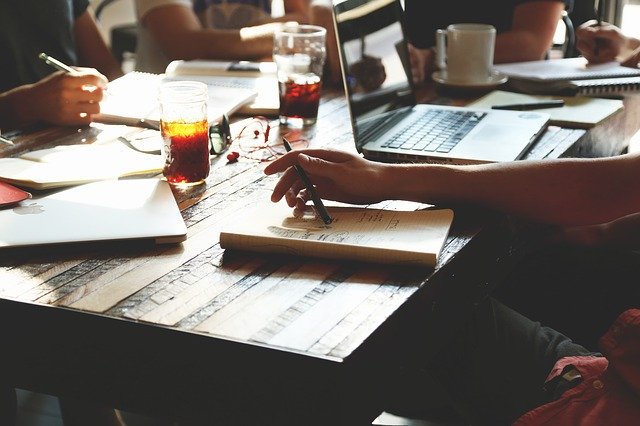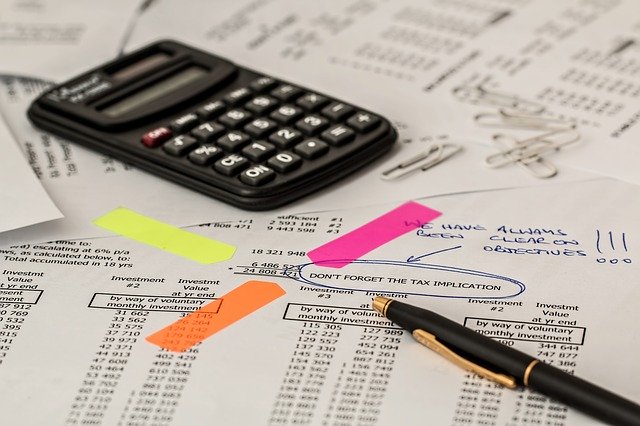 5.

Product Management
Product development system and engineering.

Providing new products and services quickly and strengthening innovation capabilities.

Meeting mass customization demands in the market.

Studying different network objects in order to analyze products' competitiveness in the market.

Accelerating new products R&D and shortening the time to market.

Product analysis – make or buy analysis.
6.

Quality Management
Quality system and engineering.

Quality analysis and control.

Obtaining customer experience (or complaints) to improve product quality.

Continuously reviewing and improving production footprint and resume to ensure product quality.
7.

Business Management
Enterprise design, diagnosis and management.

Establishing performance appraisal and reward system.

Business process improvement.

System and policy design.

Dealing with different requirements between companies, such as communications, database, software applications, etc.

Real-time remote control of businesses to avoid errors.

Applying existing rules of thumb and operational know-how to enhance global competitiveness.

Strengthening HRM mechanism

Competency training

Customer satisfaction management/analysis

Project management

Building and managing customer relations

Business process management

Investment evaluation
Financial analysis and control

Cost calculation and analysis

Reducing ICT costs

Improving operational efficiency

Cost factor analy

sis