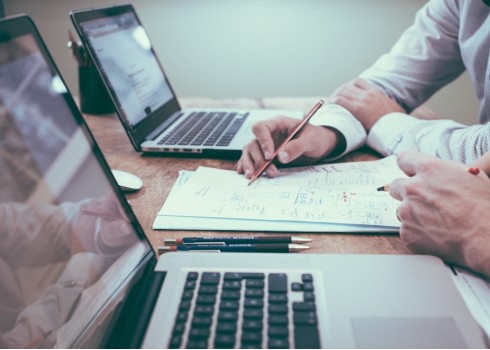 Production Management
Production system optimization, adjustment, and redesign
Integration and control of manufacturing system and process.

Production planning, control and analysis.

Capacity planning and analysis.

Improving work efficiency and productivity and reducing consumption.

Optimized operation techniques, and introduction of IE's new systems, such as agile manufacturing, OPT, ERP, reengineering, etc.

Improving the use of application software such as ERP, SEM, PLM, etc.