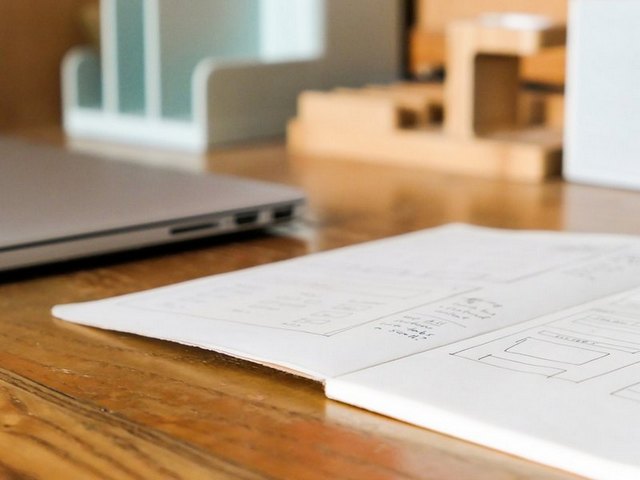 Procurement/Supply System Management
Inventory planning of goods or materials

.

Supplier planning, inventory management, and cost and profit analysis

.

Establishing robust material planning management and order processing

.

Warehousing planning and management, and procurement support

.

Purchasing procedures and inventory tracking and control

.

In-house / outsourcing decision analysis

.