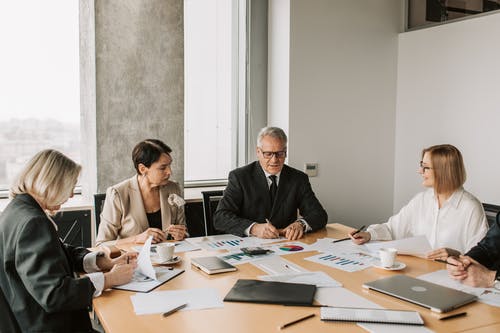 Product Management
Product development system and engineering

.

Providing new products and services quickly and strengthening innovation capabilities

.

Meeting mass customization demands in the market

.

Studying different network objects in order to analyze products' competitiveness in the market

.

Accelerating new products R&D and shortening the time to market

.

Product analysis – make or buy analysis

.